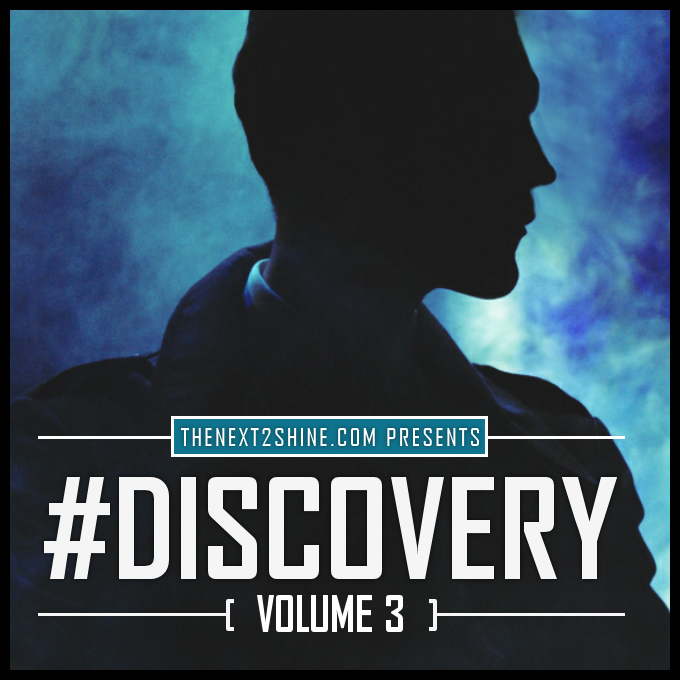 #Discovery Part 3 – TheNext2Shine.com by TheNext2Shine.com
Check out the #Discovery Volume 3 Mixtape from TheNext2Shine.com featuring up and coming artists who show promise as "the next wave of artists to make their splash into the stream of  music."  Click and make your #Discovery.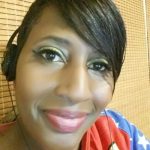 I have questions. Artists have answers.