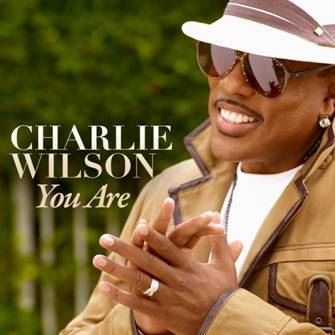 Back from his Grammy Nominated album Uncle Charlie, Charlie Wilson is gearing up to release his yet to be titled third solo album from Jive Records.
His first single, 'You Are' produced by Charlie Wilson and P Music Group producer Wyl-E is the perfect love song that will surely become a wedding classic.
The album will also include other songs by producers Kanye West, the Insomniax, and Gregg Pagani, who produced Charlie's "There Goes My Baby", as well as notable features, including Fantasia on the Zapp and Roger cover of "I Want to Be Your Man."
He is also featured on some Kanye West tracks including "See Me Now" featuring Beyonce!
The single will be available on October 2nd, but you can join Charlie on Facebook now and listen to the song.