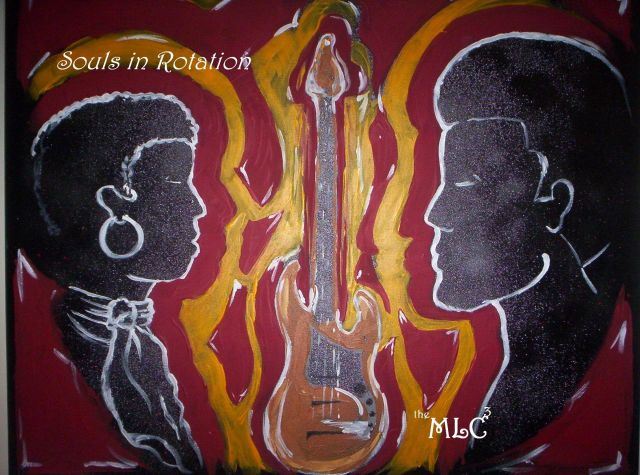 Whether it's our "Cover Me" series or any of the numerous spins and discussions we do over on our Facebook Page, you know that here at GFM the song is valued. In an era where throw away lyrics and repetitive melodies accompany the track musician ML Caldwell puts the song first and foremost in the new project Souls In Rotation .
ML describes the project as such "… [Souls In Rotation] was actually recorded to sound like a record or old cassette. Bucking conventionalism, this project was recorded using analog equipment. We essentially placed microphones in a room, played the songs, and chose the best take; but the quality of the songwriting has garnered much appreciation among our fans and friends."
You can add this listener as one who appreciates the craftsmanship contained herein. To preview the project go here. To purchase a copy of Souls In Rotation go here.
Checkout the single that leads of the set below…