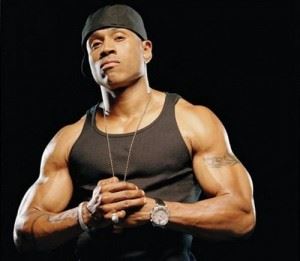 LL Cool J, with this scene here, cemented himself in hip hop history. Classic. Check out his Soul Train debut after the jump. The quality isn't the best, but the vibe and energy is still palpable.
As crazy as it sounds, somehow it seems LL doesn't get his props for being a beast on the mic, particularly early on. Maybe it's the acting, label drama or a couple of forgettable albums that allows some sort of revisionist history to be applied now.
Everyone wants to talk about their 'swag' now, but nobody had more of it (real, not fabricated) and could back it up like LL during his prime.