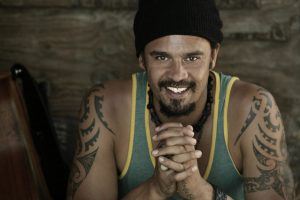 The Sound of Sunshine, is the 7th studio album from Michael Franti & Spearhead, will be released September 21 on Capitol Records/Boo Boo Wax.
It can now be streamed in its entirety on Michael's Facebook Page. Just "Like" Michael's page and the Music Tab will instantly give you access to the complete new album.
If you 'share' that you have listened to the album will unlock the exclusive bonus track "Being Alone is Better With You"! The band is touring North American through the fall to support the album.
Permalink
Official Site: http://michaelfranti.com
YouTube: http://www.youtube.com/user/FrantiV
Twitter: http://twitter.com/michaelfranti
Myspace: http://www.myspace.com/michaelfranti