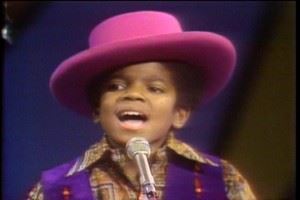 As the world still mourns the passing of the Greatest Entertainer that ever lived, ironically, still not buried, comes the definitive cause of death: homicide.
His death is still hard to comprehend and with this news, simply tragic. It didn't have to happen. Not like this. But it did.
Michael, we love and miss you deeply.
Rest in peace.
MJ Tributes around the web
Michael Jackson – RIP from Rax Lakhani on Vimeo.
We will miss you!