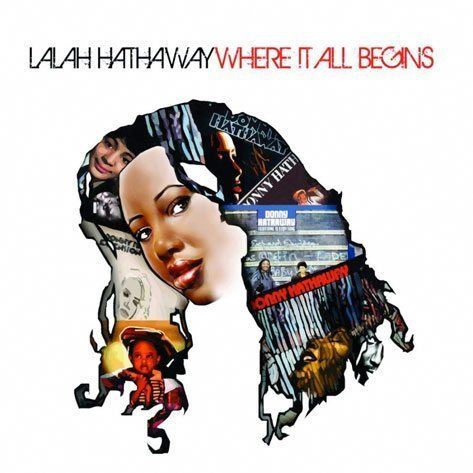 Now if you know me well enough, you already know I'm gonna hook my family up with some good music. Never failing my reputation, I got you something that will sho' nuff make you move! Here is the hot Organic Noize Evolution REMIX for Lalah Hathaway's current single, If You Want To from the new album Where It All Begins. Check it out and enjoy!!!
IF U WANT 2 O.N.E. MIX by GrownFolksMusic

Hope is a music enthusiast and continual student of photography. Also known to rock out a quiet church or elevator with her current ringtone, Tom & Jerry's Uncle Paco, "Crambone".