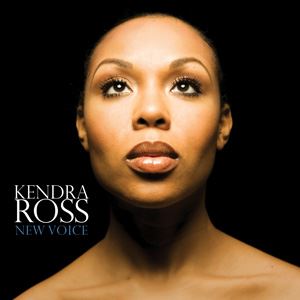 People often ask us, GFM — what does it mean? It can be found in many genre's, styles and forms. Obviously, we can debate that ALL day, and would love to, but for today, you can just listen to Kendra Ross and judge for yourself.
From the lyrics, sultry voice, jazzy production and vocal stylings….This is Grown Folks Music.
Anyone disagree?
And if you're in Houston this weekend, be sure to check her out at the Arena Theatre with Babyface. This single (Jeff Binder, Kendra Ross) is from her album, New Voices (Lola's Child Music/2007).
Check out Kendra live after the jump.
"Real Deal" Live (Kendra Ross, Christian Ver Halen)