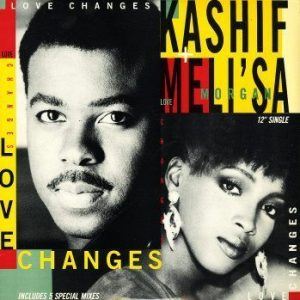 The above lyrics were penned by famed songwriter and performer Kashif, who in 1987 teamed up with the very talented and beautiful Meli'Sa Morgan for the song Love Changes. This song went on to become a top 20 chart topping hit that also appeared on Kashif's album, also titled Love Changes. When I think back to 1987, I was freshman in high school, and yes I'm aging myself. I knew nothing about love, but I knew I loved this song. It was a jam, it was something you could dance and groove to. As an adult I listened to the lyrics, and it was the line "It must be love that's on your mind, you're doing things….you wouldn't before" that truly hit home for me.  Being in love helped me to appreciate what this song was really about. Kashif masterfully, yet effortlessly captured the feelings of love and the lengths you'll go to for love,  with that one lyric.
Grown Folks Music will continue to highlight the many accomplishments and contributions of Kashif to R&B music and music as a whole, and we anxiously await his ten part documentary series "The History of R&B Music."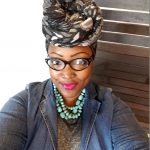 DJ CatEyez is just a lover of music who happens to be a wife, mother, Naturalista, baker, blogger, and wannabe biker chick. (Harley's RULE!) Check out her natural hair blog Going Back to my Natural Roots at 2dimplz.wordpress.com.