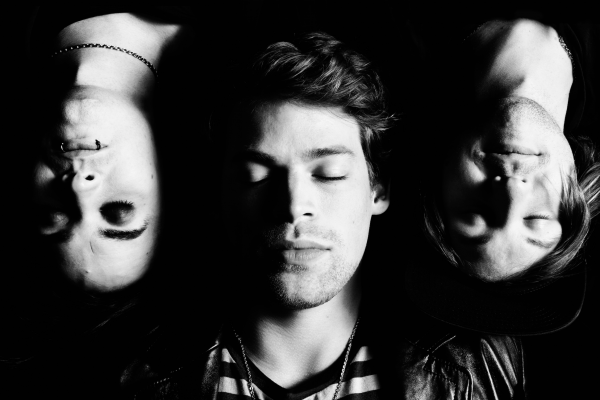 Just before the show at The Loft in Atlanta, Grown Folks Music caught up to the Swedish phenoms known collectively as the Dirty Loops for a fun and lighthearted interview. They talked about how they got their start, touring North America officially for the first time, how they "loopify" their music and how they became connected to "The Hitman", David Foster. Watch the video below and enjoy the interview.
Oh yeah, about that show in Atlanta… First, let it been known that it has been a long time since this author has been excited about a new band. There have been a few new singers but a band? No. That changed in late 2011 when a GFM supporter encouraged us to check out a link to a YouTube video of the Dirty Loops dismantling and reconstructing Britney Spears' "Circus". Once I picked my jaw up off the floor, I wore out the replay button and for the next three years I followed the group and waited for the debut album, and more importantly, a live show in or near Atlanta.
Honest moment: there are so many nuances and layers to the Dirty Loops' music (originals and covers) that there was a little trepidation on my part about how it all was gonna translate live. Shame on me. The Dirty Loops "did good". Correction: they did great. Correction: they didn't do just great– they slayed. Trust that the backing tracks they use for elements like the background vocals, strings and horns are integrated very well and they never take over or take away from the work the group puts in on stage. And when the day comes that they are able to have background singers and the other pieces they've put into their songs on stage, everybody better take cover because it is going to be a musical massacre. Grown Folks Music is happy to have experienced these masterful young musicians at this stage in their career and in an intimate setting.
Speaking of musicians, the Dirty Loops have garnered the respect of musicians far and wide (now there are videos on YouTube of musicians covering their music and/or playing music "Dirty Loops style"), so it's no wonder that musicians make up a good part of the audience turning up to the shows. Whether they intend to or not– particularly when the solos break out– Jonah Nilsson (vocals/keyboards), Aron Mellergardh (drums) and Henrik Linder (bass) put on a clinic. Thank you Sweden, for that domestic, Disney World called Ikea and for the insanely talented Dirty Loops.
Follow the Dirty Loops:
On Facebook: http://www.facebook.com/dirtyloopsofficial
On Twitter: @DirtyLoops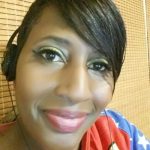 I have questions. Artists have answers.