I recently chatted with dynamic singer/songwriter KEA. Raised in Pittsburgh to a singer/guitarist father (a la George Benson) and a violinist mother, KEA has had an intimate relationship with music all of her life. This wide ranging discussion was truly a Grown discussion that centered around music and in many ways life.
#Growns it is truly our pleasure to present KEA in our spotlight forum and we hope that you enjoy our convo and share this with your folks who would appreciate the vibe and discover and support KEA's music and movement if you are not already a fan.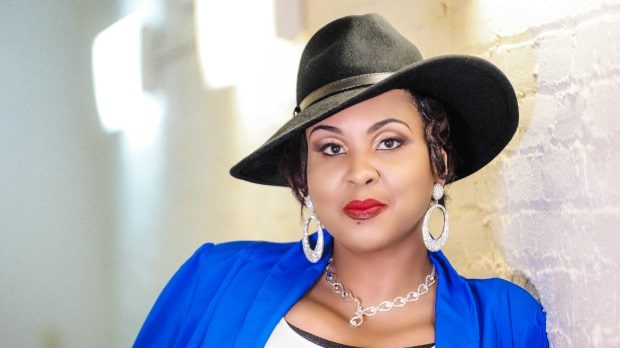 About KEA
Since 2017, independent Soul singer/songwriter KEA (Kea Michaels) has been steadily building a devoted following over the global Urban Adult Contemporary airwaves with a series of well-received singles reflecting her soul-piercing / heart-penetrating musical perspectives on agape love, romance and heartbreak. It's no wonder her forthcoming EP is titled Relationships, a subject she plumbs with much sensitivity, candor and feminine introspection.
With each successive release of her singles "iLove You," "Not My Friend" and a highly distinct remake of Smokey Robinson's classic "Being with You," KEA has made her fresh mature presence felt on the tastemaker charts of America and the U.K. such as Smooth Jazz Network (where she has been a consistent Top 50 charter), Digital Radio Tracker, Top 30 on the Urban Influencer urban chart, coveted streams on I-Heart radio, especially supportive U.S. stations such as WFSK in Nashville, KCCB in Corning, Arkansas and Top 10 status at Buffalo, New York's WUFO. Thanks to her engaging and emotive videos (which she storyboards. directs and styles herself), and the heartfelt expression felt in her lyrics and voice, KEA's is a story that is ever-evolving, unfolding and compelling.
Keep up with KEA around the web…
Facebook
Twitter
Instagram
YouTube
Official Site

Ivan Orr is a multi-instrumentalist, composer, performer, and writer. A native of Charlottesville, Virginia Ivan was involved with the forming and nascent days of The Music Resource Center as its first Program Director. A graduate of Virginia Commonwealth University's Department of Music, Ivan currently resides in Richmond, VA where he maintains an active performance and production schedule while serving as the Music Editor for Grown Folks Music, a position he has held since 2010.