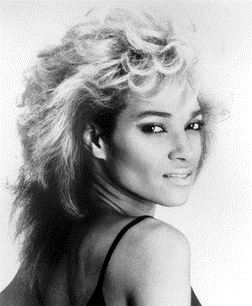 Best known for the club classic, "Touch Me", Fonda Rae sang lead on many disco records and provided backgrounds for others.
I actually didn't realize just how many, until I came across this great interview (2003) from Disco-Disco.com, where she speaks candidly about her history, including not being paid for "Touch Me".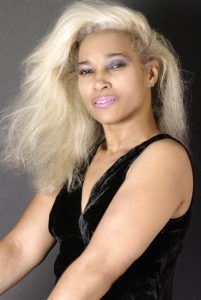 Songs with Rainbow Brown, Kid Creole & the Coconuts, Vickie Sue Robinson and Kurtis Blow.
Of course, hip-hop heads will recall the "Over Like a Fat Rat" sample in the Eric B. & Rakim classic, "Eric B. is President"