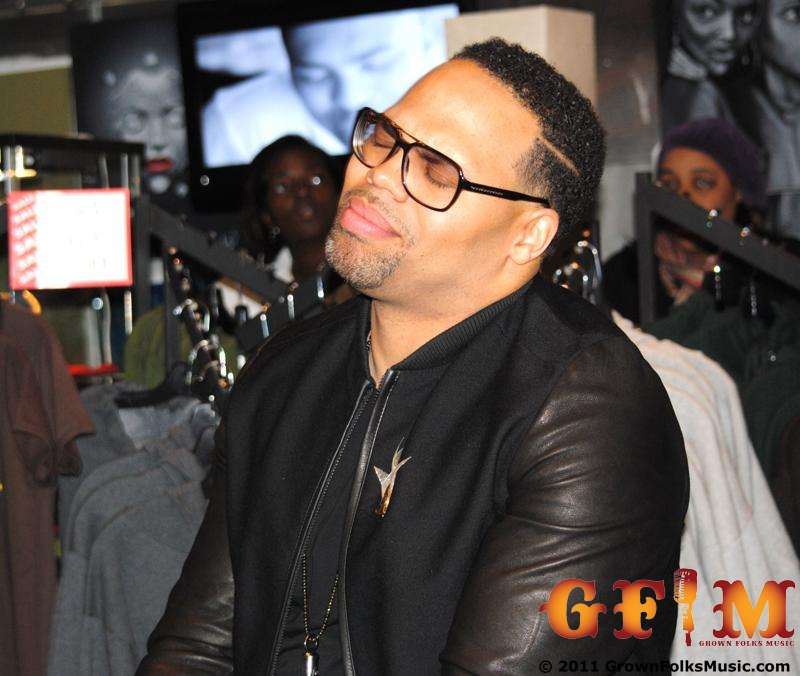 Fresh from the taping of the Mo'Nique Show and working the red carpet of the Georgia Grammy Nominee Pre-Party at the Downtown W, Eric Roberson stopped by Mood's Music last Thursday to give Atlanta a sneak peek of his upcoming album. In this video series, Jodine Dorce of Jodine's Corner sits with Eric for an intimate Q&A where he discusses fatherhood, his Grammy nomination and the inspiration for his latest music project.
In bringing this awesome event together, we have to graciously applaud our partners, the Music Addikts for a job well done along with our other illustrious partners Jodine's Corner, Mood's Music, Harmony In Life and The Xperience. Of course, we can't forget our many thanks to Eric Roberson!
Now sit back and enjoy these great clips and pics from this special event…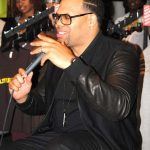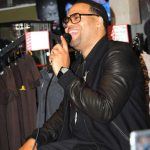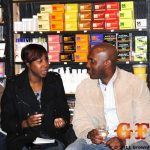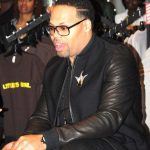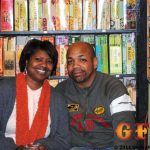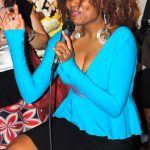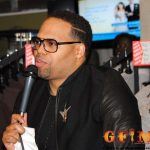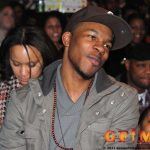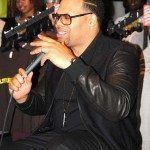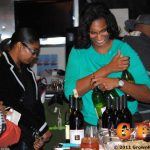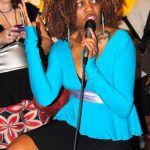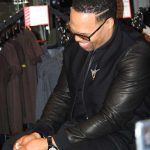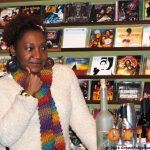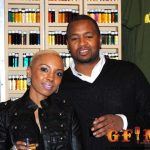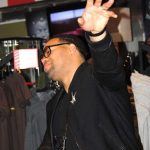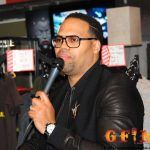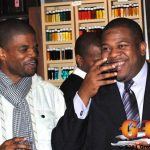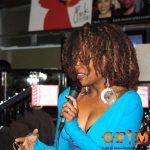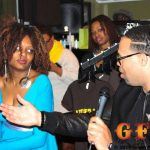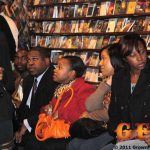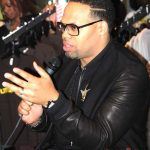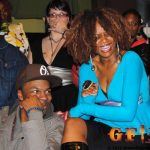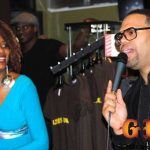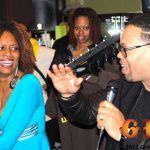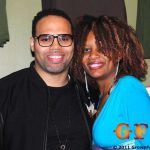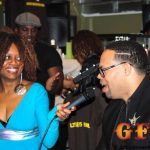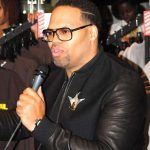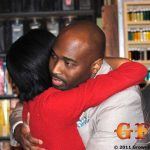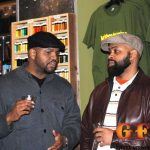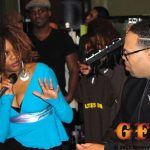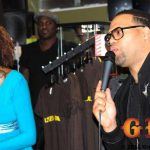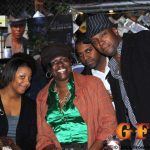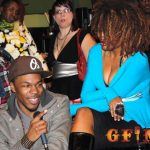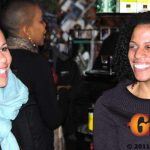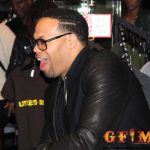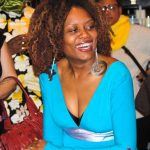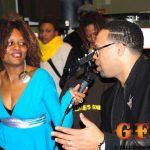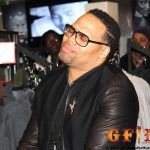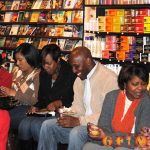 Hope is a music enthusiast and continual student of photography. Also known to rock out a quiet church or elevator with her current ringtone, Tom & Jerry's Uncle Paco, "Crambone".