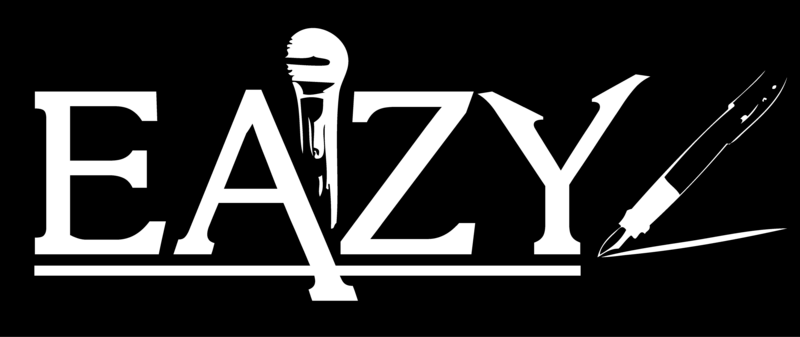 GFM fam I wanted to take some time out an introduce you to the sound of Macon, Georgia based Hip Hop artist Eazy(Emmanuel Little). With a sound that is equal parts Common and Last Poets, Eazy has created a synthesis of spittin' and spoken word that is as compelling(a call to action) as it is appealing(easy on the ears, pun intended).
You know the proper adulation and respect for the mothers of this earth is not solely the domain of the more seasoned brothers, there are brothers out there like Eazy who need our aid assistance to magnify this alternative message to combat the status quo image of the black male(especially in Hip Hop) that is marketed to us daily. Eazy shows us that life is much more complex than the monoliths(male and female) that mass marketers paint us to be.
My recommendation is that you check out "SheRose"(below) the lead track from the forthcoming album from Eazy The Raptism due out this Summer.
Keep up with Eazy on the web at his official site here, Twitter, Facebook and Bandcamp.