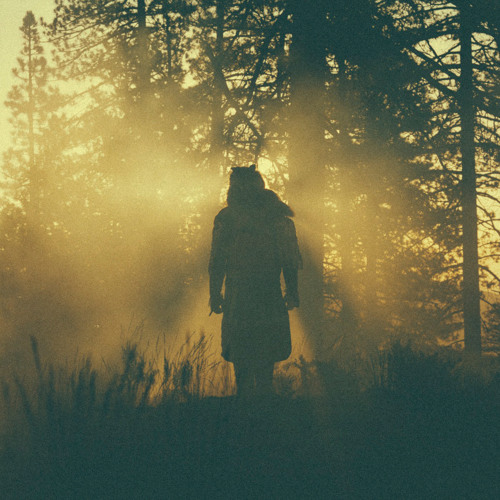 Description:
We're in the midst of our annual best of party. The Best Songs is the 2nd of 4 shows. The Best Albums preceded, and the Best Songs, Remixes, and the Originals of the Remixes will follow.
Best SONGS of 2015 (No Turn Unstoned #269) by on play.fm
Tracklisting:
DJ Q – The Birth of a Beautiful Thing (2015 Re-Master)
Martyn – Ef40
Disclosure – Holding On Feat. Gregory Porter
Pittsburgh Track Authority – Rt. 28
Fouk – Lefty's Bar
Kerrier District – Brush The Bush
Missy Elliott – WTF (Where They From) [feat. Pharrell Williams]
The Foreign Exchange – Asking For A Friend
Anderson .Paak – Am I Wrong (feat. ScHoolboy Q)
NVOY – Going On
Erykah Badu – Medley: What's Yo Phone Number / Telephone (Ghost of Screw Mix)
Jets – U-N-I (feat. Jamie Lidell)
Chassol – Pipornithology, Pt. I
Snoop Dogg – Peaches N Cream (feat. Charlie Wilson)
Med, Blu & Madlib – Burgundy Whip Featuring Jimetta Rose
Junkie XL – Escape
Alabama Shakes – Gimme All Your Love
Jamie Foxx – On the Dot (feat. Fabolous)
DJ Modesty, Don Streat, Ill Conscious, Senica Da Misfit, M.W – Bmore Soul
Trigga and Chimpo – Who Run Tingz (de: Manchester) – – Sam Binga – Boongooz – – Machinedrum – The $$$ – – Thundercat – Them Changes
Erykah Badu – Hello
Sam Gellaitry – Hyena
Lianne La Havas – Unstoppable
Kneebody – Platforming
Moresounds – Dead and Bury featuring Fracture – – Slick Shoota – Glory Daze
DJ Spinn – Dubby ft DJ Rashad & Danny Brown
DJ Clent – Signing Off
DJ Paypal – We Finally Made It (feat. DJ Earl)
Tyler, The Creator – Smuckers feat. Lil Wayne and Kanye West
Machette – Money Ain't A Thing (Original Mix) – – MAC MILLER – Two Matches (feat. Ab-Soul) – – Omar – Get Away
Roots Manuva – Facety 2:11 (Instrumental)
J*me – Don't @ Me featuring Skepta, Frisco and Shorty
P Money – Pressurized
Falcons – Aquafina (feat. GoldLink & Chaz French)
Empire Cast – Drip Drop (feat. Yazz & Serayah McNeill)
Bollywood Life – Clear
Seven Davis Jr. – Everybody Too Cool (de: dj)
Ashley Beadle, Lay-Far, Darren Morris – Slope
Crackazat – Eye Light
Flava D – Down
Jacob 2-2 – The Richardson
Romare – Ray's Foot
T Q D – Only One
Róisín Murphy – House of Glass

Ivan Orr is a multi-instrumentalist, composer, performer, and writer. A native of Charlottesville, Virginia Ivan was involved with the forming and nascent days of The Music Resource Center as its first Program Director. A graduate of Virginia Commonwealth University's Department of Music, Ivan currently resides in Richmond, VA where he maintains an active performance and production schedule while serving as the Music Editor for Grown Folks Music, a position he has held since 2010.