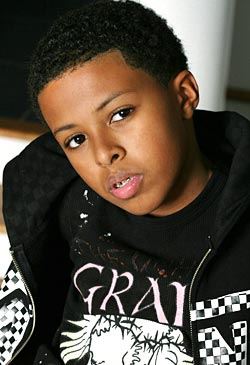 You can't front, the kids got skills! Diggy Simmons, son of Rev. Run aka Joseph Simmons of Run DMC fame got it honest.
Some may say he's only getting the attention and new deal with Atlantic Records because of who he is (of course it doesn't hurt), but judging from the clips I've heard… he's got a bright future ahead of him.
Wisely, I don't think it will be limited to just music either. Get a glimpse into his mind and follow the young jetsetter as he plots his takeover.
Check out his latest interview and cop his mixtape and judge for yourself. Let us know if you're a believer!
Diggy – Made you look Freestyle (Flow Stoopid) from Diggy Simmons on Vimeo.