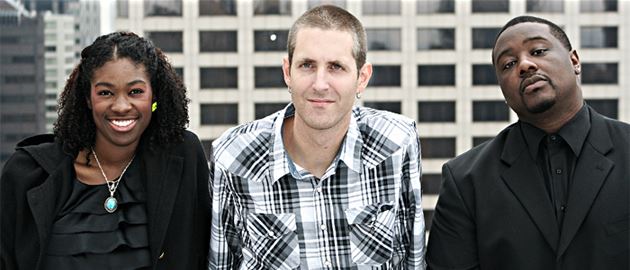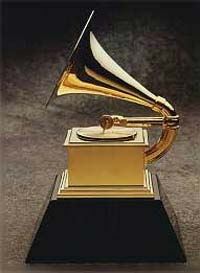 Could it be? The 52nd annual Grammy Awards nominees have been released and you can view the entire list here.
Of course the usual suspects were well represented: Beyonce (10), Taylor Swift, Lady Gaga etc. etc. However, there were a few (welcome) surprises including, but not limited to many that we've featured this year: Maxwell, Ledisi, Robert Glasper, Melanie Fiona, Eric Roberson, Lalah Hathaway and more.
But the one that had us the most excited was The Foreign Exchange!  You know by know that we ride hard for FE and everything that their camp produces. It's especially rewarding when great people, who happen to be great artists… that make great music… on their OWN terms are recognized. They are nominated for their lead single "Daykeeper" f/Muhsinah (in the "Best Urban/Alternative Performance" category) off their must have sophomore album, Leave It All Behind. Not that they need a Grammy to validate their talents, but I'm sure it feels good to finally get some well deserved recognition.
Congratulations and good luck to all of the nominees from GFM. Check out the twitter reaction from Nicolay himself:


You have to understand that for a simple cat from Holland, this is huge.
7:36 PM Dec 2nd from TweetDeck

@phontigallo and I started @FEofficial in 2002 for the LOVE of MUSIC, and today MUSIC is still all that we are about.
7:39 PM Dec 2nd from TweetDeck

Read up on the making of Daykeeper by @FEofficial: (part 1) (part 2)
6:28 AM Dec 3rd from TweetDeck


New Year's Resolution #1: Win that Grammy with my @FEofficial family. Whatever it takes.
8:28 AM Dec 5th from TweetDeck
Permalink