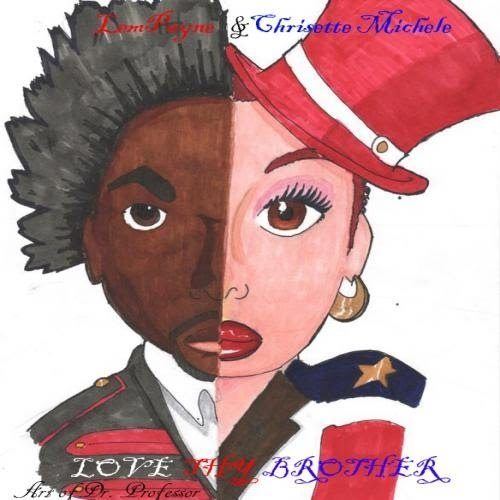 Lovin' this conceptually and musically. Chrisette Michele and her brother Lem Payne release their mixtape, Love Thy Brother as a setup for her 3rd album, Let Freedom Reign due out November 30th. The mixtape is her way of giving back to her fans by sharing many of the songs that didn't make her first couple of albums.
Funny enough, her 'leftovers' make for a better and more complete album than much of what's out today. Real music always wins.
Download "Love Thy Brother" here.