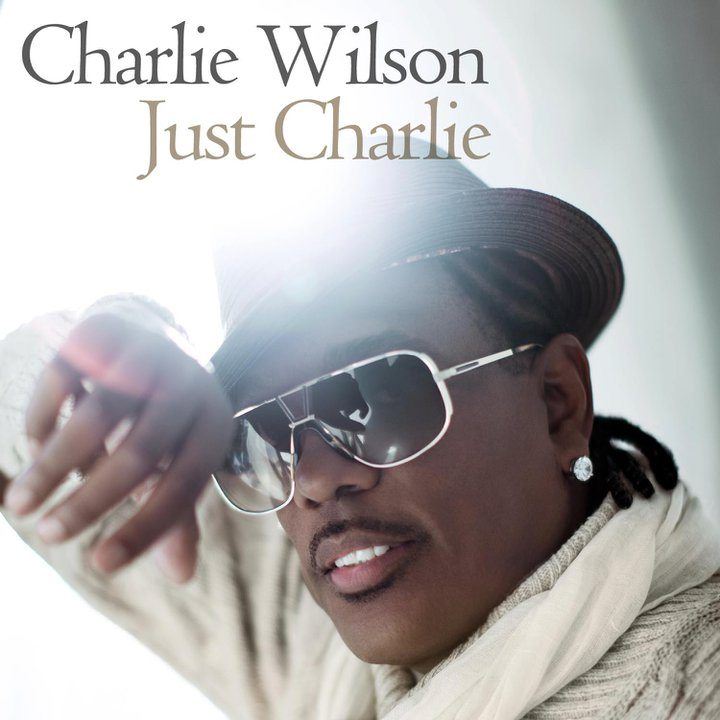 With his current single, You Are, Jive recording artist, Charlie Wilson is bringing back the quintessential wedding song in a big way. Making a noteworthy splash , this video touches that sentimental part of your soul that makes you appreciate that special someone or find that special person who makes your heart sing. Maybe it's the part of me that secretly likes a fairy tale but I'm a real sucker for a love story. I like how this video travels through the chapters of this couple from childhood to the alter. In the midst of  so many male crooners, "putting it on their heart [and not giving] a ring", this video is very inspiring to see. The only thing I would add – and this is just the picky part of me – is a little twist to the ending. I thought it would be good to see a back shot of the couple as kids holding hands right after the back shot of the couple getting married down the alter. It would act as that "suggestive wink" to how their story began towards the end of the song. Other than that, this is truly a nice video. 🙂
And don't forget to pick up Charlie's upcoming release, Just Charlie, in stores December 7th or you can pre-order it on iTunes today!!!

Hope is a music enthusiast and continual student of photography. Also known to rock out a quiet church or elevator with her current ringtone, Tom & Jerry's Uncle Paco, "Crambone".