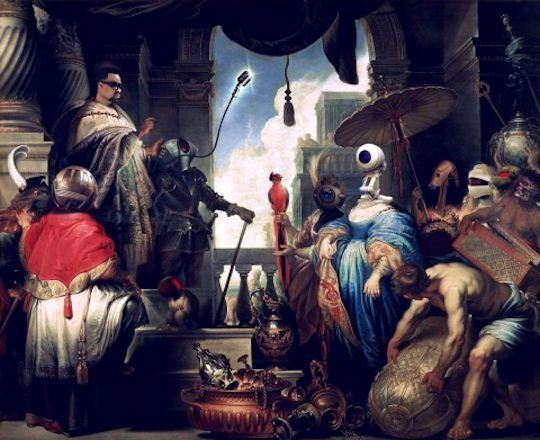 Bilal dropped this video for Robots yesterday to coincide with Election day. However, due to some technical difficulties, we weren't able to post it. Luckily, the message endures and this politically charged atmosphere will continue, so all is not lost.
The single is off his latest album, Airtight's Revenge [Explicit]
. Be sure to check out his cover of Donny Hathaway's "Someday We'll All Be Free" after the jump too.
Permalink

Miguel Atwood-Ferguson Ensemble "Someday We'll All Be Free" feat Bilal from Miguel Atwood-Ferguson on Vimeo.