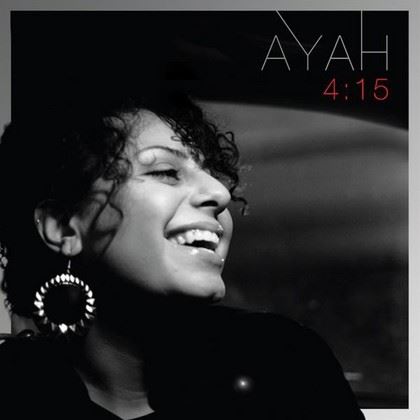 Official video for Toronto based singer Ayah from her album 4:15
, available on Amazon and iTunes.
I think I first heard about Ayah on Soul Bounce and have been following her ever since. Be on the lookout for her new album with DJ Jazzy Jeff next year — nice!
Check out this review of her mixtape from last year. Let us know what you think about the video.