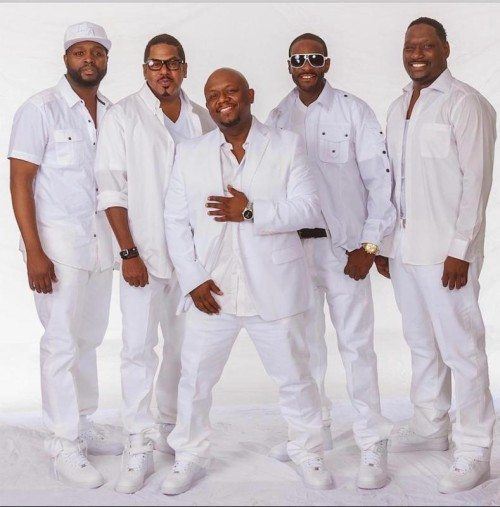 Growns, check out the visuals for Silk's new single, "Love 4 U 2 Like Me". About the single Gary "Big G" Chapman says, "I think 'Love 4 U 2 Like Me' was the right reintroduction for Silk. It's a classic song and true to what we value now– thinking of ways to impress your woman, asking for little and giving a lot in return. We're not abandoning our formula as far as love-making music goes… we are just acknowledging that foreplay is necessary and not so spoken about these days."
"Love 4 U 2 Like Me" is from Silk's forthcoming new album Quiet Storm — due for release in March.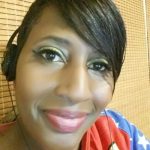 I have questions. Artists have answers.