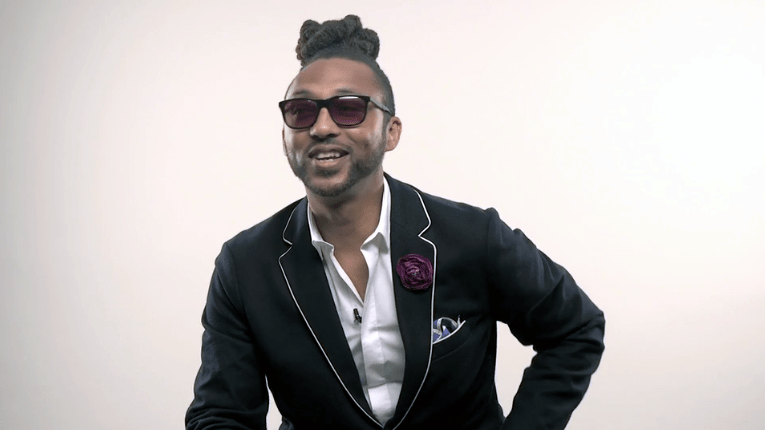 As the #ATLGrowns would say "already". We would be remiss if we did not take the time out today to rep and support the FunkJazz Kafé movement that will mark a momentous twenty five years of existence.
Just the fact alone that Jason Orr for a quarter of a century has curated a festival experience that has become a cultural tour de force without ever announcing the artist lineup is no small feat. As Jason has mentioned to me this may be the last FunkJazz Kafé… on land.
If you are in the A this weekend and you have not gotten your tickets for unquestionably the event to experience, go right ahead and follow this link right here.
Full disclosure: Jason Orr and your friendly GFM Music Editor here are family. This is a discovery that we made via these interwebs and the power of great music and great people which I know are core tenets of both FunkJazz Kafé and Grown Folks Music. We had hoped to get a few words from the man himself but were unable to because of a conflict on my end and being that I thought I was busy and had crazy schedule… must be a family thing.
Nevertheless, a few years back Jason took the time out to chat about FunkJazz Kafé with our own DJKKC and I will post that below for your listening.
Keep up with FunkJazzKafe'
On Facebook
On Youtube
On Instagram
On Twitter

Ivan Orr is a multi-instrumentalist, composer, performer, and writer. A native of Charlottesville, Virginia Ivan was involved with the forming and nascent days of The Music Resource Center as its first Program Director. A graduate of Virginia Commonwealth University's Department of Music, Ivan currently resides in Richmond, VA where he maintains an active performance and production schedule while serving as the Music Editor for Grown Folks Music, a position he has held since 2010.