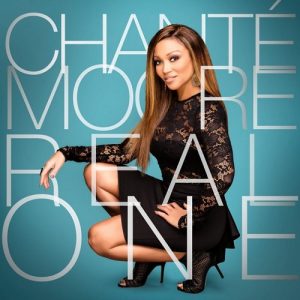 Growns, check out the visuals for "Real One" from Chante' Moore. "I done messed around and found a real one," says Chante' Moore in the mid-tempo love anthem is the lead single from her forthcoming 7th studio album, The Rise Of The Phoenix, available digitally and at all retail stores on September 15, 2017.
Chante' Moore's most personal album yet, The Rise of the Phoenix is rich with emotion and personal revelations about her life and feelings. Infectious dance tracks, sensual ballads and anthems of heart-and-soul capture Moore's impressive vocal dexterity, songwriting skills and production ingenuity to thrill her legion of avid fans and quench the soul music lovers longing for real R&B.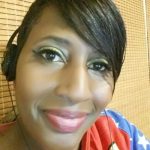 I have questions. Artists have answers.