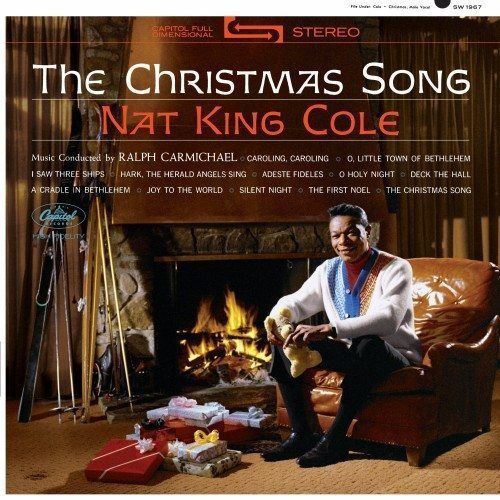 Every now an then I'll take a stroll down memory lane. This three albums fill my childhood home with some much cheer for many a year that I decided to make a Spotify Playlist to share that joy that informed the musical sensibilities of a soon to be Love Man.
Of course up front is the 1960 album from Nat King Cole, which was really my gateway to Jazz.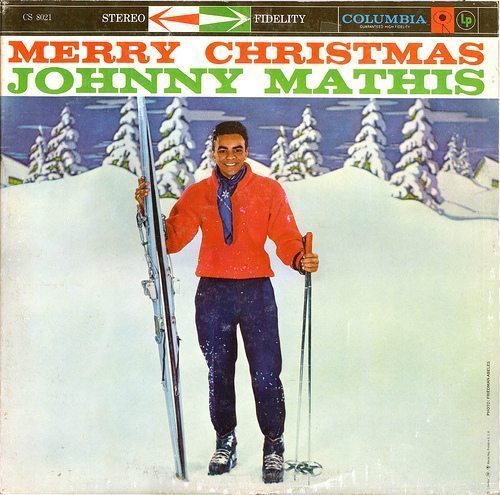 This selection here was a favorite of my mom's. My dad somehow each year doth protest its playing. But it definitely will put you in the mood for Xmas.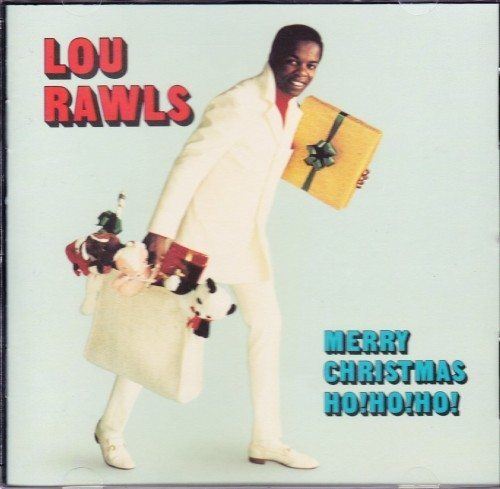 What a would a Xmas be without some good ol down home soul! Lou Rawls brings it all together right here and reminds me of when someone was in the kitchen getting them chitlins together I could always find a way out of the house.
Head here to get that playlist!