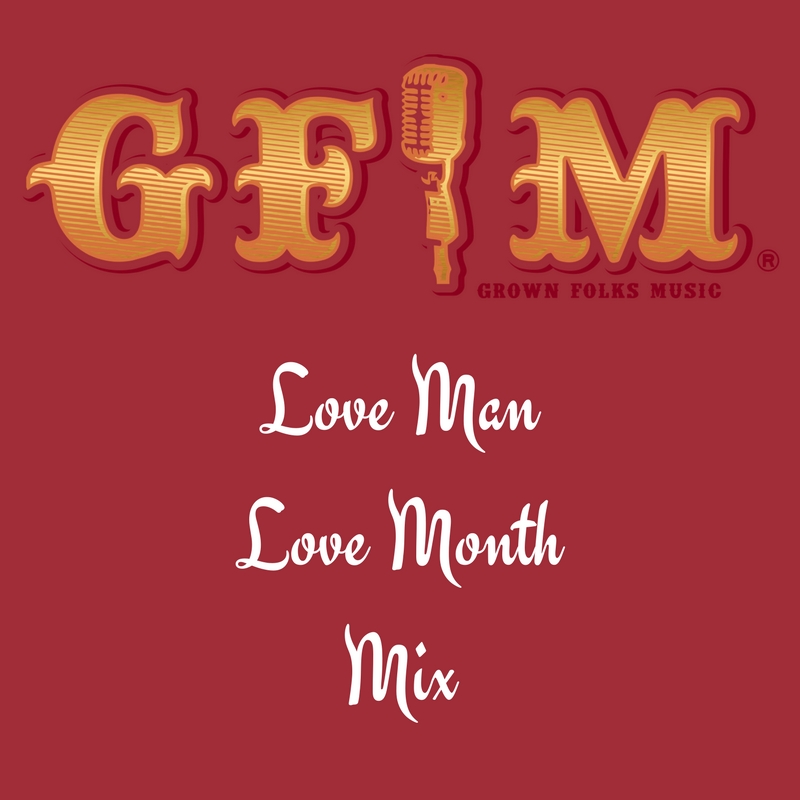 #Growns you know it's Friday and well… ok yes you probably have things to do, responsibilities and all that good stuff that we have to do as adults. However, you know this is February and I recently celebrated a birthday(Feb. 6th for those of you keeping score at home) and as a self-professed Love Man I thought it would be the responsible thing to share some musical love as it were. Now the first caveat I'm nobody's DJ, I like to think of myself more along the lines of a curator, someone who can do the audio equivalent of you should wear those shoes with that suit or the steak would be best paired with this wine. So I'm keeping the set short this first time out(just under 30 minutes)but hopefully, you can get a taste of where these types of mixes can head if you like. It's like I always say "We'll keep the music coming as long as you keep coming to the music."
So tell your friends and heck maybe even some of your enemies that there's a new curator in town, a Love Man who is curating music in hopes that he can bridge the gap so that the next wave will be GFM inspired "just great music" as the criteria for listening.
The mood here is mellow.
#Leggo
Tracklisting
Boomerang Intro
Have A Heart – Yahzarah
Imaginary Playmates – Rene & Angela
Moody's Mood For Love – Elliot Yamin
When Love Has Grown – Roberta Flack & Donny Hathaway
Green Aphrodisiac – Corinne Bailey Rae
Bossa Nove – Donny Hathaway
I'm Different – Dave Hollister
Come Running To Me – Herbie Hancock
Leave Love Be – Brandon Williams feat. Alex Isley & Moonchild
Really Love – D'Angelo
All This Love – DeBarge
Mary's Joint – Mary J. Blige
Make Love – Faith Evans feat. KeKe Wyatt
Under Control – The Internet
Fool's Gold – Jill Scott
True Love – Lydia Rene

Ivan Orr is a multi-instrumentalist, composer, performer, and writer. A native of Charlottesville, Virginia Ivan was involved with the forming and nascent days of The Music Resource Center as its first Program Director. A graduate of Virginia Commonwealth University's Department of Music, Ivan currently resides in Richmond, VA where he maintains an active performance and production schedule while serving as the Music Editor for Grown Folks Music, a position he has held since 2010.