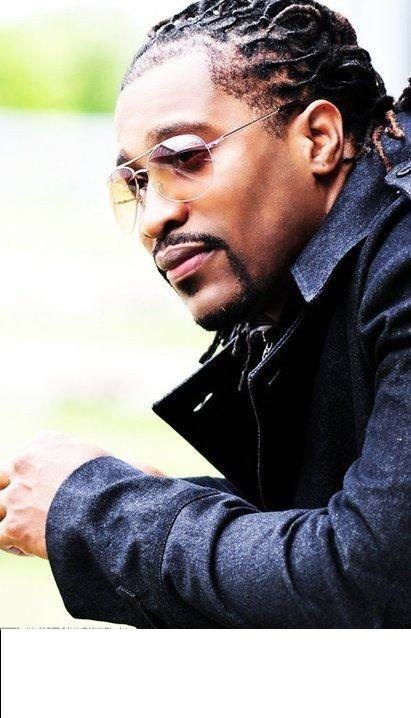 Sometimes you hear a sound and as it captivates you your reaction is "Yup!". As in: Yup this is some music right here. We can feel it over here at GFM musicians are not playing in the '11 and we get very excited when we get put on to music like this from Memphis Based Soul Singer Tim Terry.
This is the debut video off Born II Live "OooWee" captures a sense of "Old School"
love. It's reminiscent of times when couples kept love simple, yet fun. The man (Tim Terry) portrays someone who desires the sense of Love and happiness in a relationship from a dream. The lady (Cassandra McLeod)represents the fantasy of Tim. The video is light and playful, with a
tease of seduction.
The total shoot took about 8 hours, and was filmed on location at Tim's house..The video was directed by Isaiah Conyers, who is an upcoming film director in the city of Memphis.
GFM Fam in the NYC Area Tim Terry's NY Debut is at SOL VILLAGE– SOB's Wednesday, November 16th…