GFM fam we wanted take a little time out to put you on to the sound of Soul Khan( if you weren't already hip to this Brooklyn MC). Soul Khan is out on the Vans Warped Tour— rockin' the 'Bring It Back Stage'- the video for Speeding Bullets is gaining some well deserved love at MTVU. Soul Khan's delivery and vocal tone is def on point and coupled with the big beat sonic landscape it creates the need in the listener to look for that Jansport and get the game face on to enter the Cipher.
Soul Khan recently dropped his Acknowledgement Mixtape which you can cop here.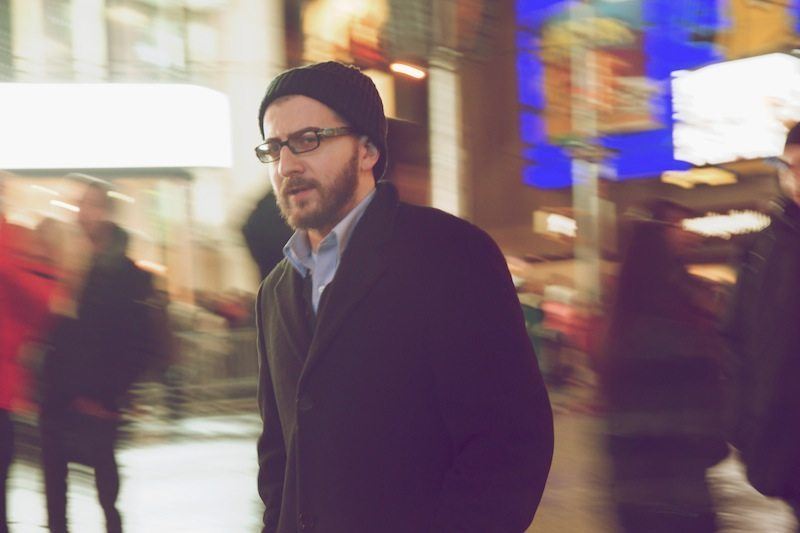 From the press release
Soul Khan Joins The Warped Tour's Bring It Back Stage

Brooklyn Hip Hop artist launches his first solo tour with the 2011 Warped Tour as a featured artist on the Bring It Back stage.
New York, NY – June 17, 2011 Hip-Hop returns to the Vans Warped Tour in the form of the Bring It Back stage, featuring music performances by Soul Khan and a plethora of MCs, B-Boy cyphers, and DJ exhibitions. Soul Khan will perform in all 8 cities in which Bring It Back is a featured stage. This marks Soul Khan's first tour as a solo artist. He is a member of the underground hip hop group Brown Bag Allstars and toured across the U.S. and Canada. Soul Khan
released his debut album, Soul Like Khan, in November 2010 to critical praise from over 150 music blogs and websites including the popular 2dopeboyz.com
and okayplayer.com. The album was well received by fans as well to the tune of over 35,000 downloads.
In April 2011, Soul Khan released the Acknowledgement EP, produced by the first of a four part series. The EP's first single/video, "Speeding Bullets" featuring
Akie Bermiss has been accepted by MTV for its MTV U and Subterranean channels.
Media Contacts
Fiona Bloom
The Bloom Effect
646-764-0004
fiona@thebloomeffect.com

Ivan Orr is a multi-instrumentalist, composer, performer, and writer. A native of Charlottesville, Virginia Ivan was involved with the forming and nascent days of The Music Resource Center as its first Program Director. A graduate of Virginia Commonwealth University's Department of Music, Ivan currently resides in Richmond, VA where he maintains an active performance and production schedule while serving as the Music Editor for Grown Folks Music, a position he has held since 2010.