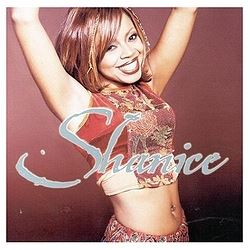 Shanice performing "Yesterday" (Jamey Jaz/Shari Watson/Shanice Wilson) (LaFace/1999). We need her back in the game… soon!
If you've been missing her like we have, check out her YouTube channel where she has some great performance clips, including her tribute to Michael Jackson.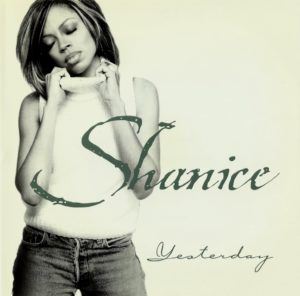 And, if you're wondering where she's been, check out her interview at UrbanBridgez where she discusses her upcoming album, marriage and acting ambitions.