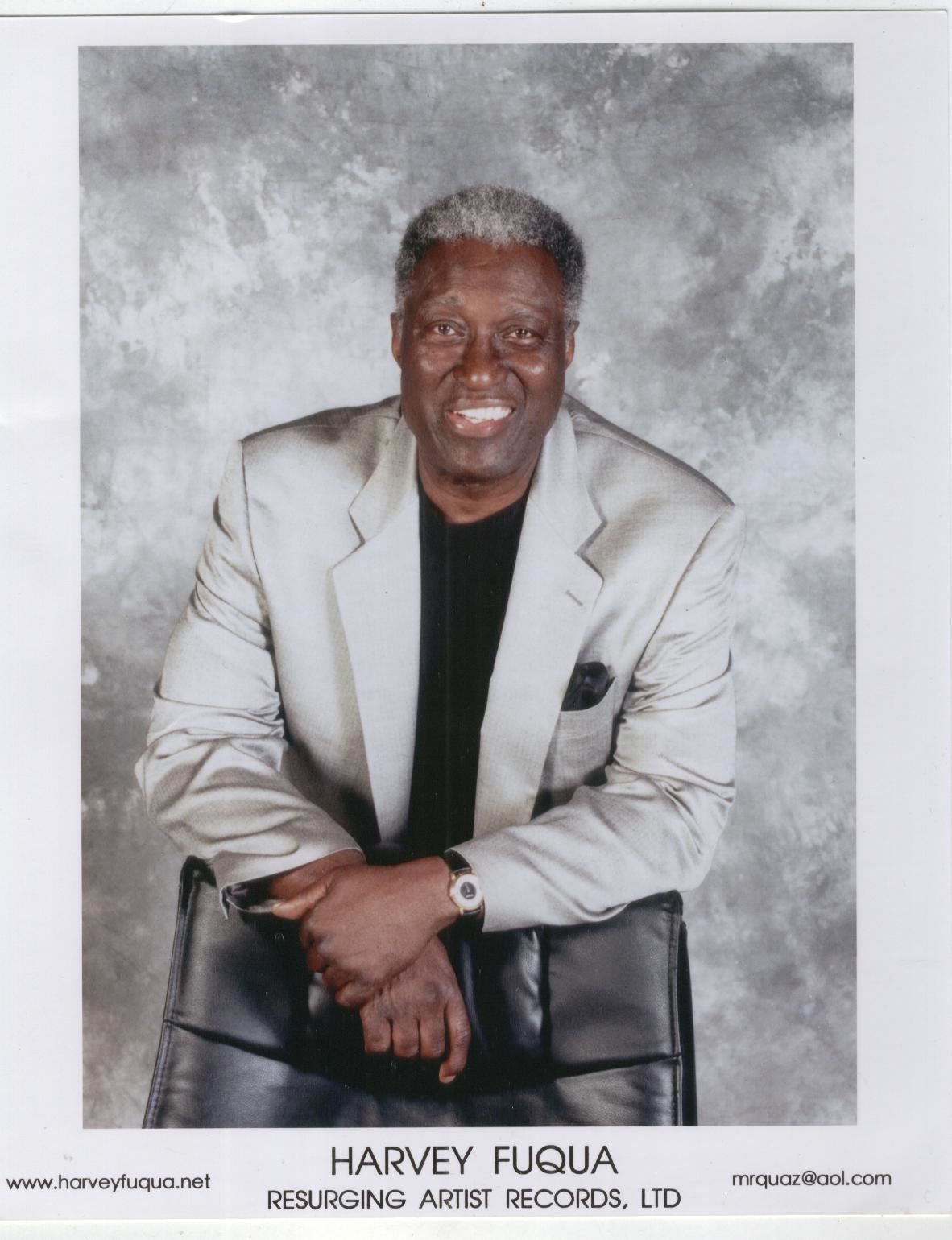 Producer, mentor to Marvin Gaye and former doo-wop star with The Moonglows, Harvey Fuqua has passed away at the age of 80.
The versatile artist, entrepreneur and executive also shepherded the careers of such acts as Etta James, the Spinners, and Junior Walker & the All Stars.

According to Gaye biographer David Ritz, Gaye considered Fuqua his surrogate father. "Harvey saved my life," Gaye once told Ritz. (Gaye was murdered by his real father in 1984.)

Fuqua enlisted Gaye in the Moonglows in 1958, and later brought him to Motown. He produced (with Johnny Bristol) Gaye's duets with Tammi Terrell, including the Ashford and Simpson-pennd "Ain't No Mountain High Enough" and "Your Precious Love." Additionally they produced and co-wrote (with Vernon Bullock) the duo's 1967 single "If I Could Build My Whole World Around You."
– Reuters
You can read the entire article here.
Analysis and commentary from Soul Patrol
Motown Alumni Association