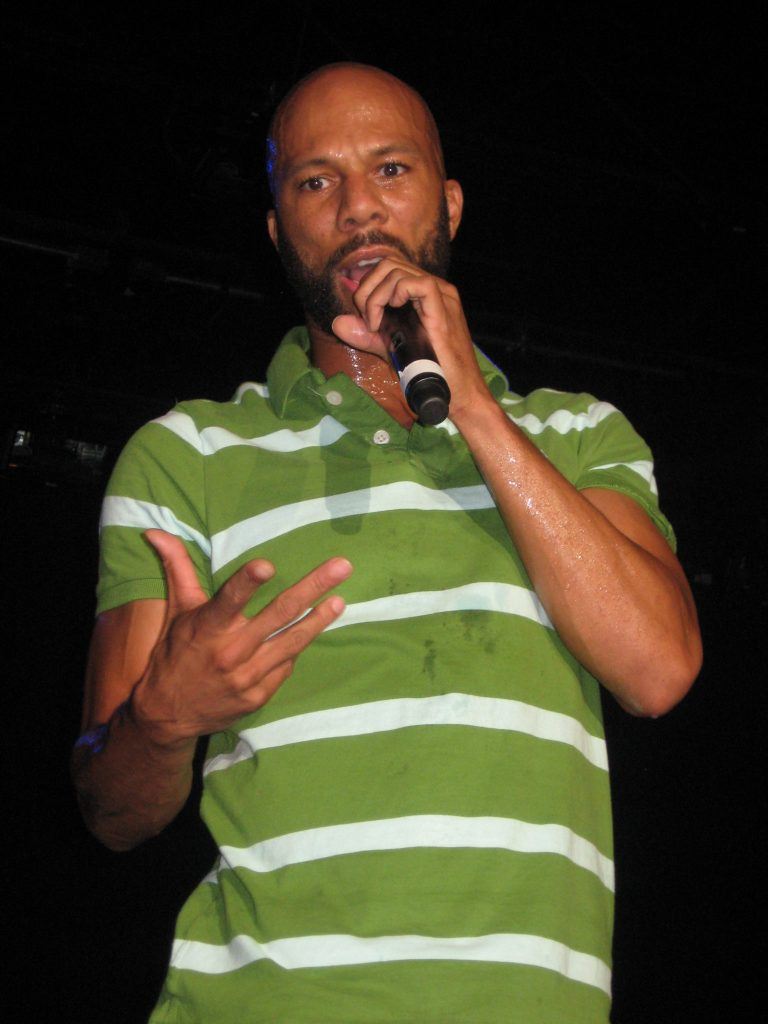 Normally, I would say a little something about a concert or event I've attended, but I figured the pics and video can tell it better than I can. So on that note, if you missed the ONE MusicFest, here's what you missed.
Oh and a big shout to my partner for the day, Kawanda Willis. You were a big help and I appreciate ya! With that said, let's get to the party!!!
Common, De La Soul, Goapele, Mick Boogie @ ONE Musicfest from Grown Folks Music on Vimeo.