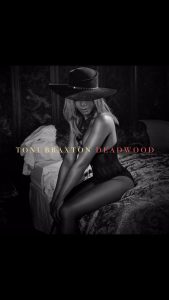 Toni Braxton is back with the new single "Deadwood". She even posted the definition of deadwood on social media. Deadwood: A branch or part of a tree that is dead. People or things that are no longer useful or productive.
"Deadwood" has the potential to be a big-sounding record because of the big strings and background vocals that come into it, but in the forefront Toni Braxton plays it cool and just stays in clear, smooth-as-silk vocals that keep all the musical high waves going on behind her at bay while she is singing calmly and sweetly at the shore. Even though it sounds so sweet, her resolve and determination is strong with a pinch of bitterness. Even though he left he her like deadwood– she will rise and thrive. We believe her as she sings, "Just wanna let you know, I won't let this one go. You got me down, but I ain't out. Think you got me good. Left me like some deadwood. I may be down, but I'll turn it 'round."
Click on it. Enjoy it. It's the type of Toni Braxton music we've known and loved for decades now.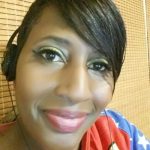 I have questions. Artists have answers.