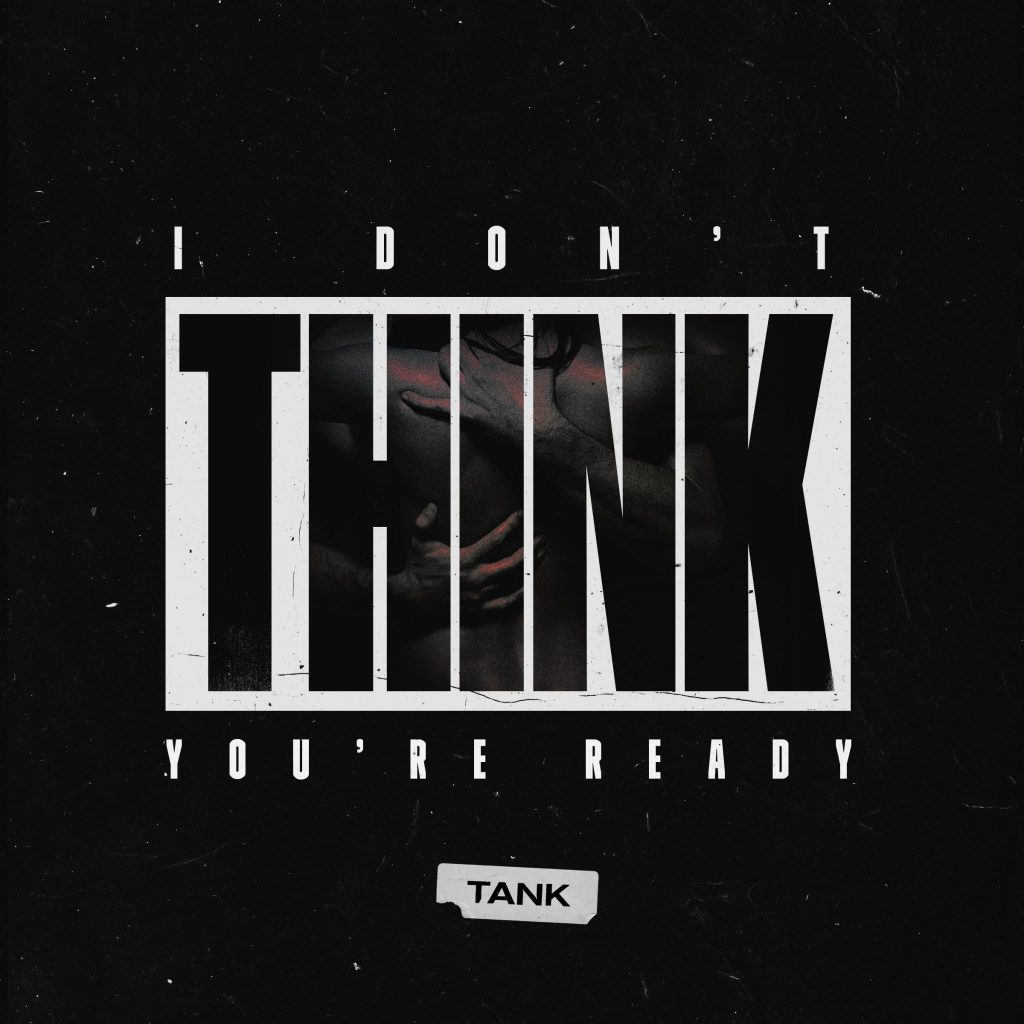 The "innanet" has declared Summer 2019 a "Hot Girl Summer", and ladies, Tank is here to help you out with that. In the midst of this July heat wave around most of the country Tank raises the temperature with a new single called "I Don't Think You're Ready".
"I Don't Think You're Ready" Tank's follow up single to the #1 UAC single "Dirty", and a prelude to his ninth studio album ELEVATION, due out this fall. 

On "I Don't Think You're Ready," we hear Tank's sultry voice story tell and playfully tease his woman by letting her know exactly what he's about to do and reassuring her that she, in fact, is NOT ready. Whew.  Ladies…are you ready?!

With nearly 500 million career streams, Tank continues to celebrate the success of his platinum-selling single "When We" from his eighth studio album SAVAGE. The single held the #1 spot on both the Billboard and Mediabase UAC charts for 13 weeks and was nominated for the iHeart Radio R&B Song of the Year. "When We" is the only core R&B record to crack the Billboard Hot 100.
Click on it and see if you're ready.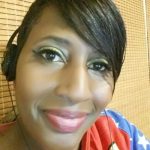 I have questions. Artists have answers.