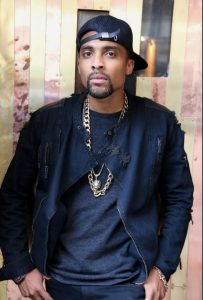 "Hey Sister", by Kyle Knight addresses the perils of sexually exploited women in an age where they are now taking control of being objectified and victimized… and attempting to maintain their dignity and hope.
The video serves in telling the story of song's self-empowerment message and is worth a look. We applaud Knight, a young artist, for addressing the realities of today in his music in a way that shines a light, tells a story and provides encouragement. He could have easily gone in the opposite and sometimes popular direction and glorified the exploitation of women– as many a hip hop song has and does.
As positive as the track is, what we feel hinders it is the sound. It doesn't sound current. Throwbacks and homage to the '90s seems to be the rage right now in music (think Bruno Mars), but "Hey Sister" doesn't sound like a nod to a '90s hip hop track.  It sounds like an actual track from the '90s. Now we're not saying it needs be a trap record to be hot, but we think that for this song to be heard and embraced far and wide– the sound needs to meet the present while keeping the age-old message. We feel that could be remedied by pairing with a producer who can push Knight's delivery and pull the future out of this song.
But, that's our take on it, Growns. Watch the video, take a listen and tell us what you think.
About Kyle Knight:
Branding himself a Reality Rapper, Knight cites Nas, Kendrick Lamar and Chance The Rapper as musical influences and prides himself on writing music about issues that are affecting society currently such as drug addiction, police brutality, social justice and misogyny. He also says that even though he really passionate about making conscious music, he plans to have a balanced catalog that includes "fun" songs as well like his musical heroes. "Hey Sister" is from Knight's EP, The Truth.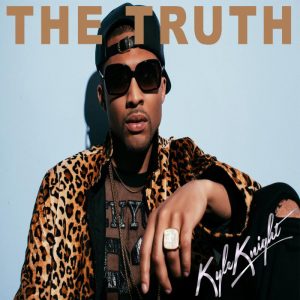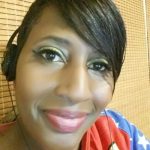 I have questions. Artists have answers.