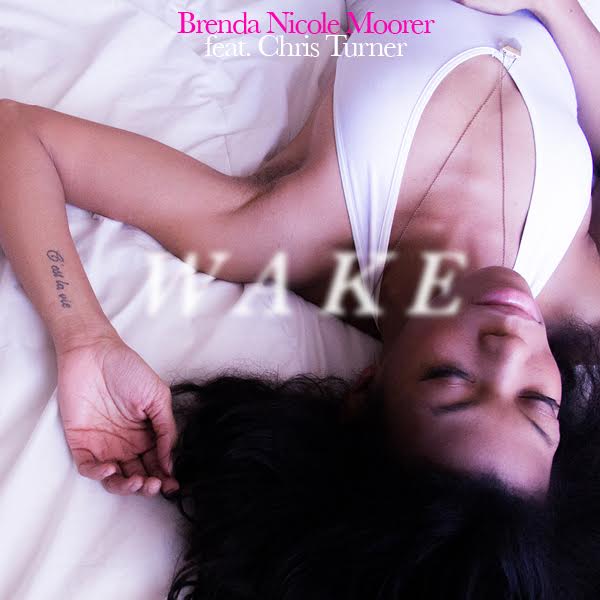 #Growns I'm getting caught up on all the goodness from the inbox and at the top of the list is this gorgeous tune sent over by friend to GFM Jesse Fischer. Jesse serves as the producer, mixing and mastering engineer on "Wake". The duet features the talents of vocalists Brenda Nicole Moorer and Chris Turner (featured on the new Snarky Puppy Family Dinner Vol. 2) with co-writing from the pen of pianist Kenny Bank.
This is a great one to start your morning or end your evening with… actually any time of the day is great to lose yourself in this soothing production that places love in such a beautiful context.

Ivan Orr is a multi-instrumentalist, composer, performer, and writer. A native of Charlottesville, Virginia Ivan was involved with the forming and nascent days of The Music Resource Center as its first Program Director. A graduate of Virginia Commonwealth University's Department of Music, Ivan currently resides in Richmond, VA where he maintains an active performance and production schedule while serving as the Music Editor for Grown Folks Music, a position he has held since 2010.