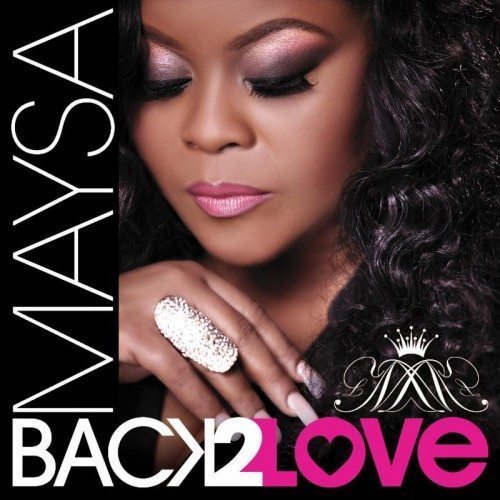 Check out "Keep It Movin", by Maysa ft. Stokley Williams of Mint Condition. "Keep It Movin" is from Maysa's forthcoming cd Back 2 Love due for release later this month. In addition to lending his vocals, Stokley also produced the song.
About working Maysa, Stokley said: "Working with Maysa was so familiar even though we've never collaborated before. We have a lot of the same influences. Maysa has such a unique gift. Think if velvet, butter & brown had a sound… weave a few high textures in there, that's her! You feel her soul when she delivers a song. I'm very honored to have worked with Maysa."
Give it a listen…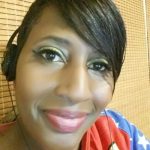 I have questions. Artists have answers.