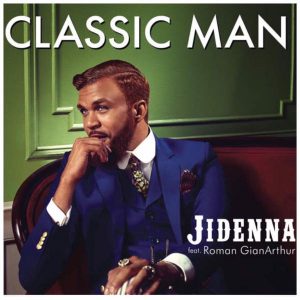 Tell us what you think about "Classic Man" by Jidenna featuring Roman GianArthur. "Classic Man" is the first single from Janelle Monae's Wondaland Records forthcoming compilation album. The Wondaland collective of artists features Jidenna, Roman GianArthur, Deep Cotton, and St. Beauty.
Wondaland Records has launched a joint-venture partnership with Epic Records. About Wondaland Epic Chairman and CEO LA Reid said, "The collective talent of the Wondaland artists is awe-inspiring," I haven't personally witnessed a collective that sounds and looks this special in quite a while. I've been a longtime supporter and friend of Janelle and it is an honor to now work with her as a visionary businesswoman who brings an all-star group of talented performers to the table."
Click on it and check it out.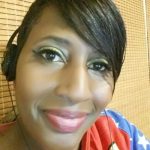 I have questions. Artists have answers.