The Think Like a Man soundtrack features new music from artists such as Jennifer Hudson & Ne-Yo, John Legend and Kelly Rowland in addition to tracks from Epic artists, Future, Marcus Canty, Brandon Hines and Billy Wes.
Stream the soundtrack now on Essence.com
Think Like a Man – Music From & Inspired by the Film, is available EVERWHERE April 10th!
Pre-Order the album on Amazon HERE
Think Like a Man the movie is in theatures April 20th!
@ThinkLikeaMan
www.thinklikeaman-movie.com
#ThinkLikeaMan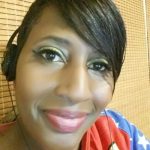 I have questions. Artists have answers.