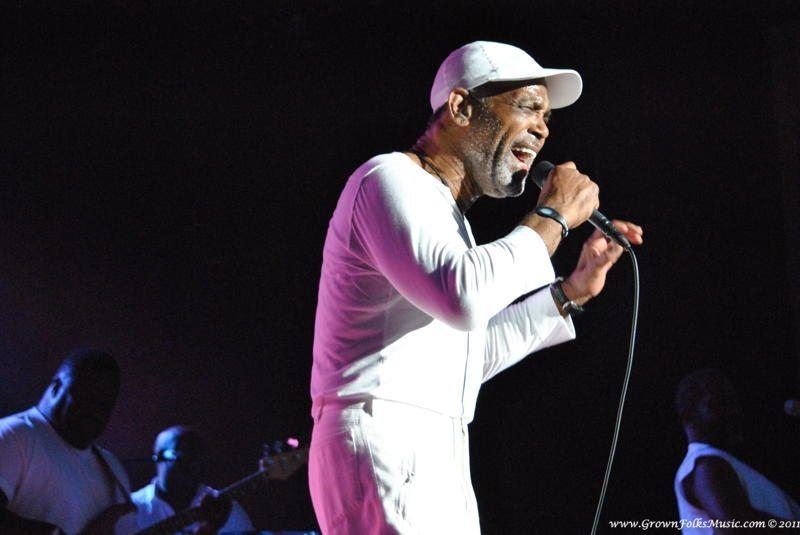 Summer Music Festival
Maze Featuring Frankie Beverly with special guests Tank, Babyface, The O'Jays and Patti LaBelle
July 19, 2012
Chastain Amphitheatre, Atlanta, GA
Grown Folks Music was living up to its name at the Summer Music Festival in Atlanta, GA. How you ask? Well it just doesn't get any more "grown" than hanging out at a Maze Featuring Frankie Beverly show. The legendary band and recipient of the 2012 BET Lifetime Achievement Award treated us to all the jams like "We Are One", "Can't Get Over You" "While I'm Alone" and more– providing the crowd with maximum "grown folk" entertainment. And of course, Mr. Beverly, and many in the crowd, were wearing the signature white attire.
Also on the show was Tank, who opened the show with a medley of his songs and who later joined Babyface on stage, along with a surprise guest: Babyface's brother Kevon Edmonds. Babyface also performed a medley of his hits along with hits he's written over the years for other artists; namely Bobby Brown, After 7 and Boyz II Men.
The mighty, mighty, O'Jays took the stage and although they have been in the business a long time… they don't show any signs of slowing down. No sitting on stools for these mature gentleman: they had choreographed dancing to compliment jams like 'Back Stabbers", "Love Train" and "Used ta Be My Girl".
Ms. Patti LaBelle began her show with a video montage that made the crowd anticipate her entrance, but when she appeared on stage, she was very subdued and not very animated. She didn't move about the stage and there was no "flapping of wings" or kicking off shoes… she just stood and sang. It was her background singers and music director who brought the energy to the stage. Nevertheless. Ms. Patti's voice is still very pure and clear. At the end of her show she performed "You Are My Friend" accompanied by a local choir and a video featuring her family members and friends, many who were famous, and some who have passed away.
Headlining of course was Maze who brought the show home and put the cherry on top of a sweet evening of entertainment. Catch the Summer Music Festival when comes it comes near your city if you haven't already, 'cause it's never a bad time at when real artists like these are performing.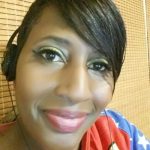 I ask questions of your some of your favorite artists.