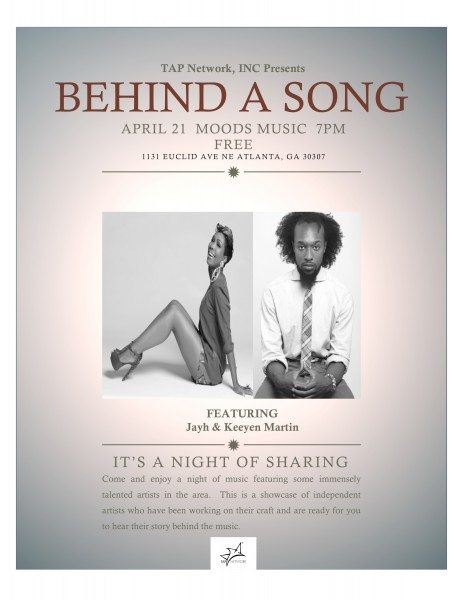 Come and check out Behind A Song, a new series of music showcases in Atlanta presented by The Artist Progression Network, Inc. (TAP Network). The first show will be on Sunday April 21st, 7pm at Moods Music in Atlanta, GA. This is a unique and intimate show that shines the light on two Soul/R&B artists Jayh and Keeyen Martin as they share their original music and the stories behind them.
About TAP Network, Inc: Tap's mission is to empower independent entertainers that are interested in starting their own business or career in the entertainment industry with necessary tools and information that are affordable and conducive to the lifestyle of the independent professional.
Are you an Independent Entertainer? Connect with TAP Network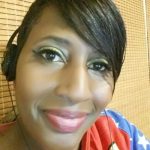 I have questions. Artists have answers.