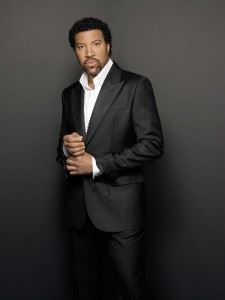 Source: Guardian UK
Lionel Richie and Quincy Jones will record a new version of We Are the World to benefit Haiti. The veteran stars are honouring the song's 25th anniversary, releasing their tribute alongside new charity tracks by Simon Cowell, and Jay-Z and Bono – who have revealed that they are bringing along Rihanna.
Like the original 1985 recording, which raised money for famine relief in Africa, the new We Are the World will consist of both a song and a video. Organisers are asking artists to stay in Los Angeles for an extra night after the Grammy awards. According to Billboard, Richie and Jones hope to include Usher, Natalie Cole and John Legend, as well as many Grammy nominees.
The late Michael Jackson, one of the song's co-authors, is also expected to be integrated into the project.