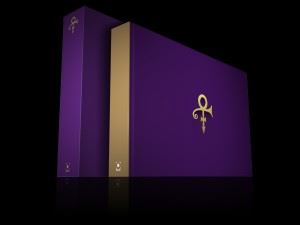 How's this for artist controlled promotion in the new DIY music world? Check it out: $2100, only 950 copies, pre-loaded with an *exclusive* 40 minute film of the 21 Nights tour at the 02 arena, plus bonus audio.
The leather, hand bound Opus includes over 280 pages of photography from the tour captured by Randee St. Nicholas.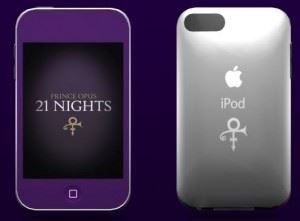 The Number One Edition features 'unique alligator skin binding', 5 rare purple diamonds and 21 round brilliant cut diamonds. Those who are unaffected by the current recession can find out more here.