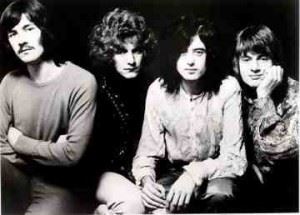 Classic performance of one of the best songs ever, by one of the best bands, ever. Period. 1995 Rock & Roll Hall of Fame Inductees, 300+M albums sold, 4 Diamond awards , their own Satellite Radio Channel, sampled by many, credited by few!
Wanna see more like this? Is this GFM? Let us know what you think — leave a comment or email us: contact (at) grownfolksmusic.com.
Check out their 2-CD collection, handpicked by Jimmy Page, Robert Plant & John Paul Jones, Mothership
.
You can view more Mothership options after the jump!
MySpace
R.I.P. John Bonham