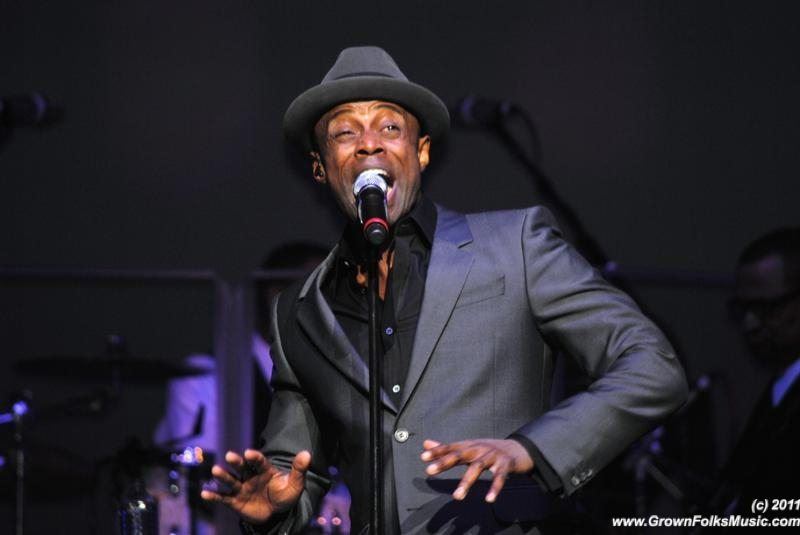 ….well, not actually but two-time Grammy Award® nominated artist KEM  has completed his first holiday album, WHAT CHRISTMAS MEANS, set for an October 16th release, which will highlight a duet with Verve recording artist Ledisi, on "Be Mine For Christmas" co-written by KEM and new collaborator Melanie Rutherford.  The album will also include orchestra arrangements by Motown "Funk Brother", Paul Reiser.
WHAT CHRISTMAS MEANS is a 10-song album that will weave new original Christmas compositions with traditional holiday classics.
"Writing and recording a Christmas album is something that I've wanted to do for some time," said KEM. "Half of the album consists of covers of my favorite holiday songs, and half are original compositions. I'd classify it as a classic Christmas album with a romantic spin, that's thoughtful, warm and sensuous. My hope is that people will be playing it for years to come."
So be sure to stay tuned for the upcoming single release!!!

Hope is a music enthusiast and continual student of photography. Also known to rock out a quiet church or elevator with her current ringtone, Tom & Jerry's Uncle Paco, "Crambone".