Hey Growns, we are back with a list of artists who released albums THIS YEAR (2016) to let you know where to lay to ears and spend your grown currency. Did you know that new music, new GROWN FOLKS Music abounds? We're here to put you up on game. Don't get disgusted. Get Grown. Gift Grown!
In addition, this year Grown Folks Music had the pleasure of speaking with some of the artists on this list. (Check out our interviews).
*The GFM Disclaimer: this list is NOT all inclusive. We know there's some artists/albums we've missed. This list is just to guide you in the right direction as you consider giving the gift of music to someone or even yourself this Christmas.
Dave Hollister The MANuscript
Lindsey Webster Back To Your Heart
After 7 Timeless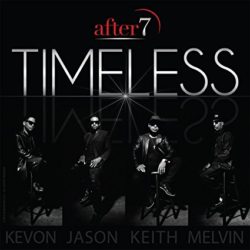 Eric Roberson and Phonte Tigallerro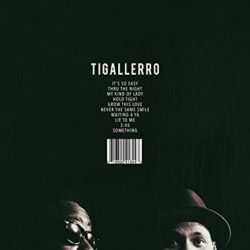 Keith Sweat Dress To Impress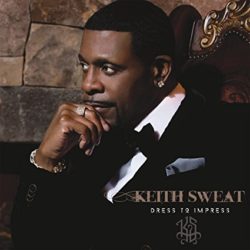 Chrisette Michele Milestone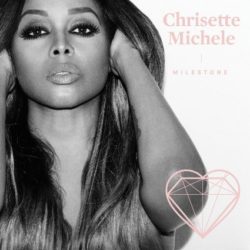 Fantasia The Definition Of…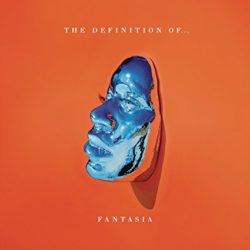 Musiq Soulchild Life On Earth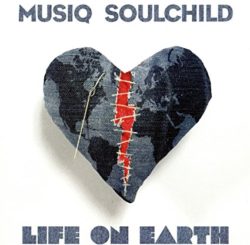 Anthony Hamilton What I'm Feelin'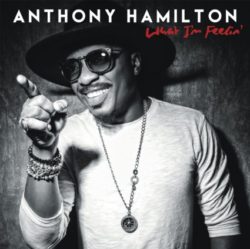 Frank McComb Soulmate: Another Love Story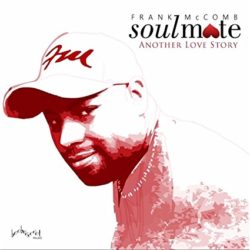 Timothy Bloom The Beginning EP
Bruno Mars 24K Magic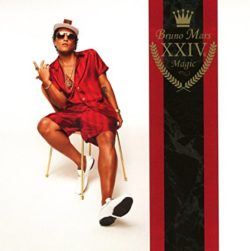 Anthony David The Powerful Now
SWV Still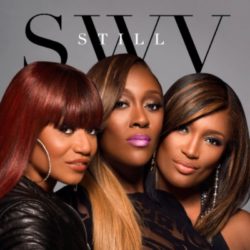 Silk Quiet Storm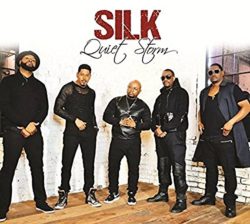 Sebastian Kole Soup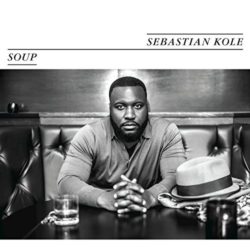 Jaheim Struggle Love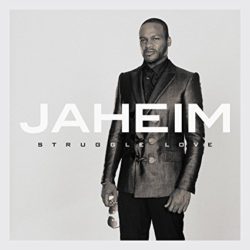 Eric Benet Eric Benet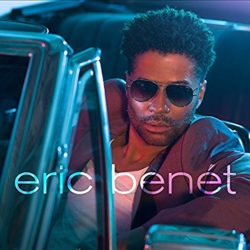 Yuna Chapters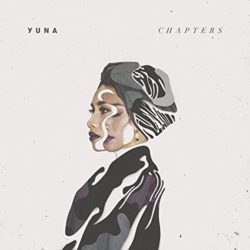 Joe #MYNAMEISJOETHOMAS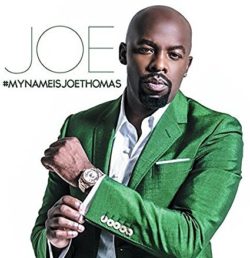 Incognito In Search Of Better Days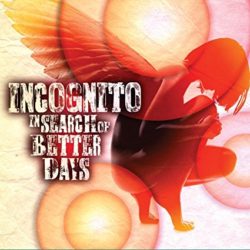 Nathan Sykes Unfinished Business
Regina Belle The Day Life Began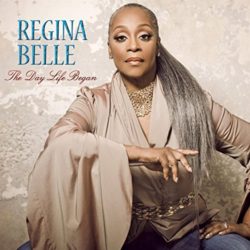 Keke Wyatt Rated Love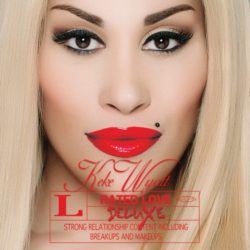 Solange A Seat At The Table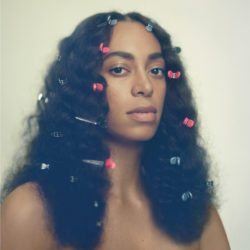 Beyonce Lemonade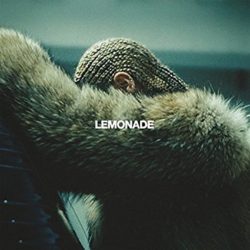 Rihanna Anti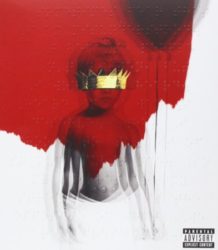 Jojo Mad Love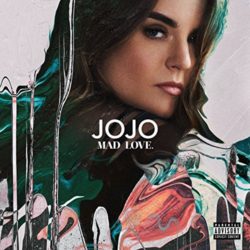 Tank Sex Love & Pain II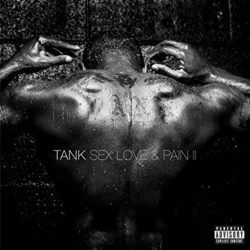 Kenny Lattimore A Kenny Lattimore Christmas
BJ The Chicago Kid In My Mind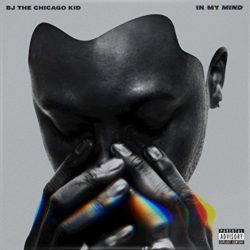 Kindred The Family Soul Legacy Of Love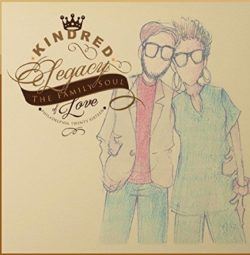 K. Michelle More Issues Than Vogue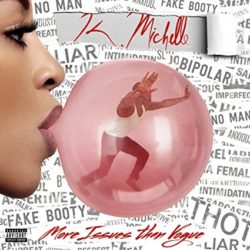 Common Black America Again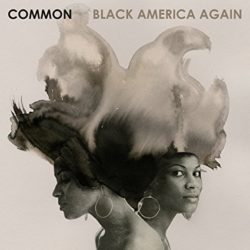 Zo! Skybreak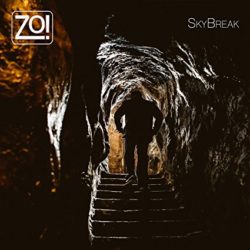 Tamela Mann One Way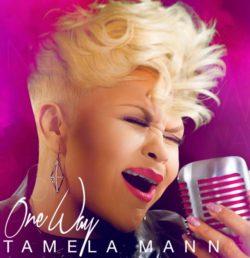 Micah Stampley To The King… Vertical Worship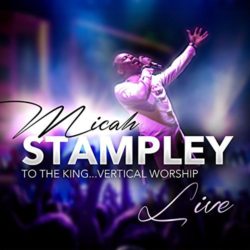 Mawwell blackSUMMERS'night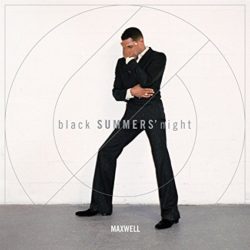 Corrine Bailey Rae The Heart Speaks In Whispers
Trevor Wesley Chivalry Is Dead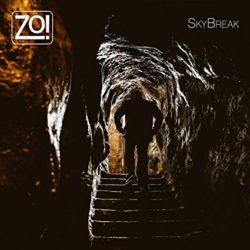 Panic At The Disco Death Of A Bachelor
Childish Gambino Awaken, My Love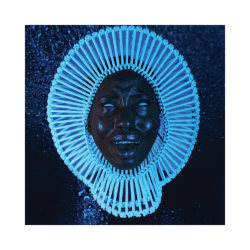 A Tribe Called Quest We Got It From Here… Thank You For Your Service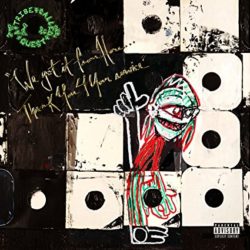 J. Cole 4 Your Eyez Only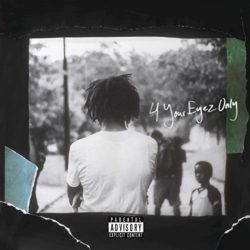 John Legend Darkness And Light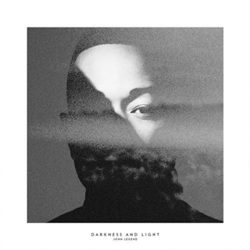 Jacob Collier In My Room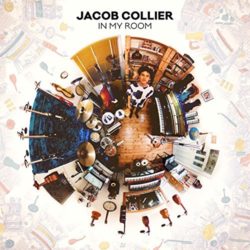 Gregory Porter Take Me To The Alley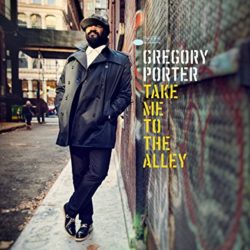 De La Soul and the Anonymous Nobody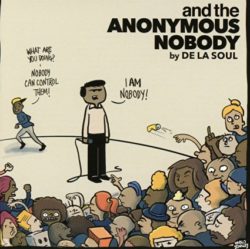 Usher Hard II Love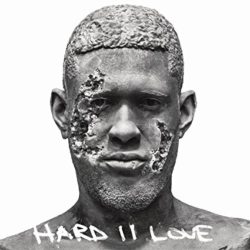 Tweet Charlene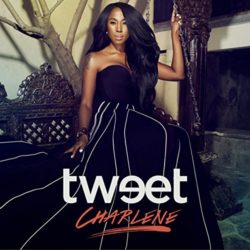 Ro James Eldorado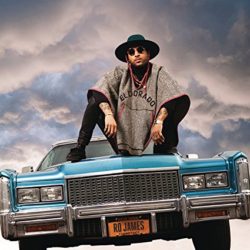 Esperanza Spaulding Emily's D + Evolution