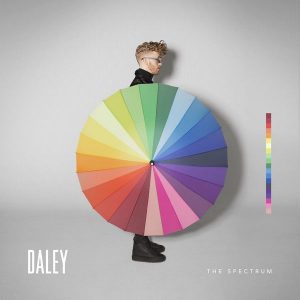 Here at Grown Folks Music we're proud to say we've been following and supporting Daley's journey since he dropped the Those Who Wait Mixtape in 2011. Since that time he successfully put out a debut album Days + Nights  and now he's released his second album The Spectrum.
No sophomore slump for Daley though– The Spectrum has cuts. He pays homage to throwback R&B on "Second To None", nods to Prince on "Sympathy" and "True" and a dream-come-true duet with Jill Scott on "Until The Pain Is Gone" that is enjoying airplay on U.S. R&B radio.
During his Atlanta stop on The Spectrum tour we talked about how he sought to explore the spectrum of his creativity on his new album, the lasting mark that Prince left on him, getting to work with acclaimed R&B producers The Underdogs and why he had to pass on Chaka Khan's invitation to sing with her on stage. Watch the interview and enjoy.
GFM Spotlight Interview – Daley 2017 from Grown Folks Music on Vimeo.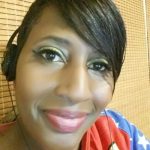 I have questions. Artists have answers.