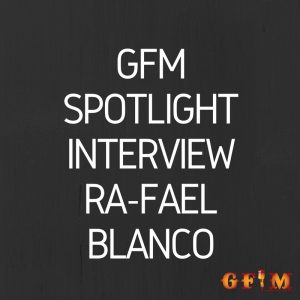 With our interview and podcasts series we at Grown Folks Music strive to present the many sides of "the game". From Inside the Album podcasts where we talk in depth about albums to talking with people in the industry who work behind the scenes to make the artists you love shine and their music unforgettable. In this GFM Spotlight Interview, we chatted with a key team member for an artist–the publicist. A publicist can start fires and make waves for an artist or put out fires and stop leaks–all in one day. We talked with Ra-Fael Blanco, publicist and CEO of 2R's Entertainment & Media PR. Blanco has worked with some of your favorite artists from Diddy to Keith Sweat. Learn how he got into the business, his day to day duties and some of the situations he encounters as a publicist. Hint: he's had to fire clients. On the fun side we talk about music of course,– his favorite songs, artists, lyrics and more!
GFM: Let's talk about what you do as a publicist from day to day.
Ra-Fael Blanco: It depends, but basically day to day it starts very much so [in the] middle of the morning.  [At] 4 or 5 o'clock in the morning I happen to reach over for my phone and kind of skim through emails, see what's happened over the night then go back to sleep. But, the moment I'm up it's literally going through emails, writing to-do lists for the day, which would have started from the night before, and the list gets long. It's just more so just who am I following up with early in the morning. Who seems to have an issue in responding later in the day, so it's very much so strategizing. I'm gonna have my email ready to go so that at 6 or 7 o'clock in the morning I'm pressing send since it takes you forever to get back to me. It's really an email game. It's a phone call game.
To hear the rest of our conversation with Ra-Fael Blanco, press play. Listen and enjoy!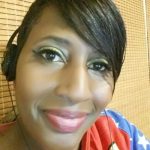 I have questions. Artists have answers.