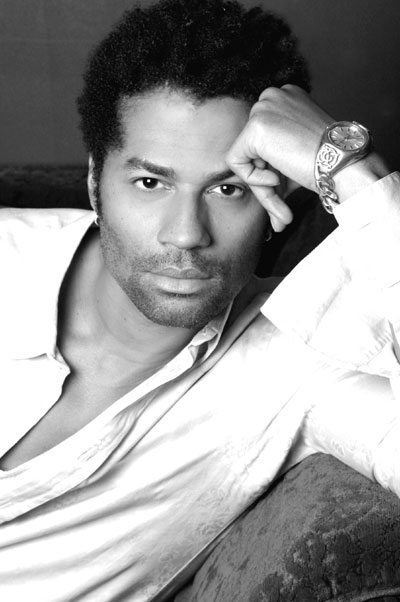 Yet another great piece by D-Nice in his latest edition of 'Soul Survivors'.
Eric discussed what it was like growing up in a musical family. He also spoke about being depressed and how a woman's "Chocolate Legs", and the strong connection they shared, brought him out of his depression.
D-Nice Presents Soul Survivors: Eric Benet from D-Nice on Vimeo.