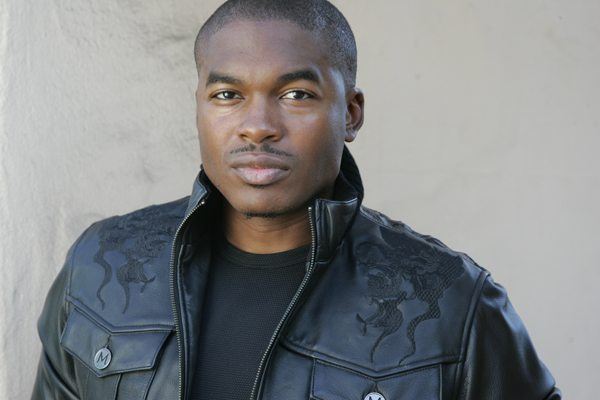 From the The Color Purple to Dreamgirls, Chaz Shepherd isn't new to the world of television and the Broadway stage. But can this accomplished actor transfer that success as an equally talented vocalist? After breaking out with his popular hit, Chemical Reaction from The First One album and later following with Get You Girl, the first single from his upcoming album, Love & Truth, I have to say it is definitely a good look! This song has a rich reminiscent soul which tells the classic story of a man's determined pursuit of wooing a special woman who has captured his heart. Check it for yourself!!
Chaz Shepherd – Get You Girl by GrownFolksMusic

Hope is a music enthusiast and continual student of photography. Also known to rock out a quiet church or elevator with her current ringtone, Tom & Jerry's Uncle Paco, "Crambone".