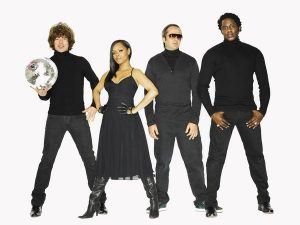 Brand New Heavies from the classic album, Heavy Rhythm Experience Vol. 1 (Delicious Vinyl/1992).
Catch them this summer at the Essence Music Festival in New Orleans.
Also, check out this article on the award winning documentary series, Friends We Love, which has featured legendary DJ/shoe fiend/music connoisseur Bobbito Garcia, Phonte' (The Foreign Exchange), N'Dea Davenport (Brand New Heavies) and soul singer Jose James.
Enjoy more after the break.